So, now that you've met me on this forum, I do believe you all should meet the method behind the madness. Looks aren't worth crap at this point, and so far I've only taken pictures of it on a rainy day. Keep in mind this is only the beginning.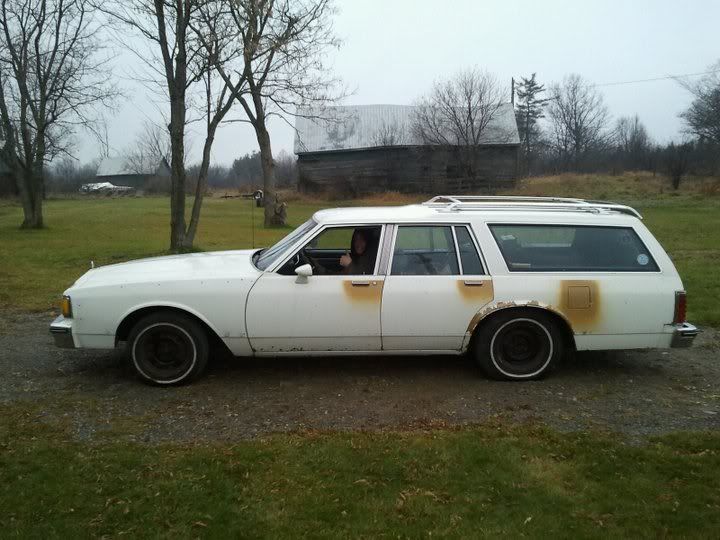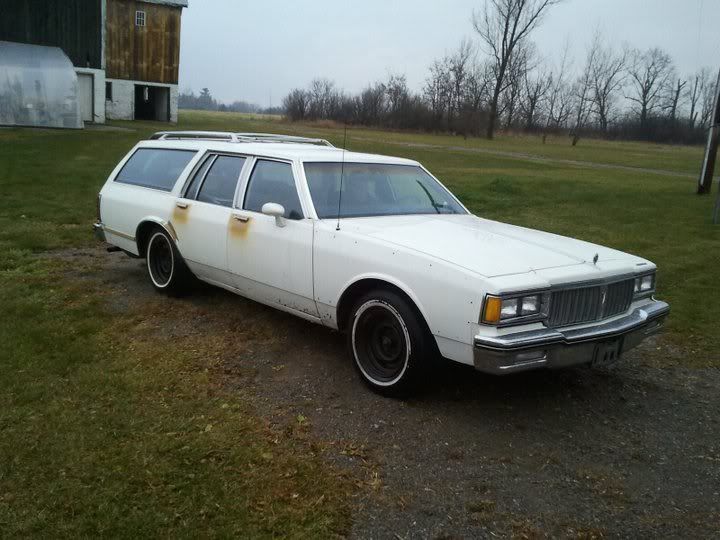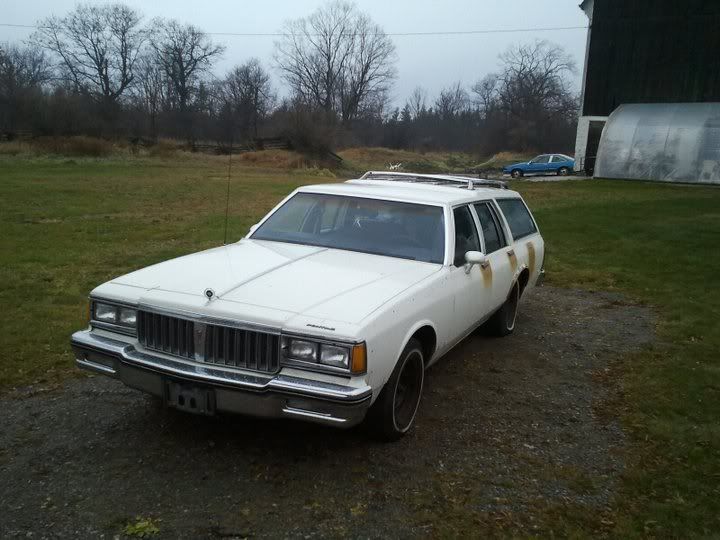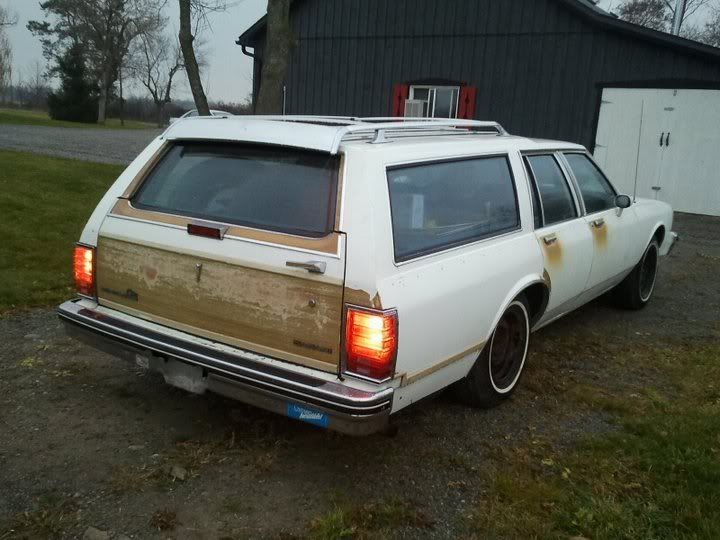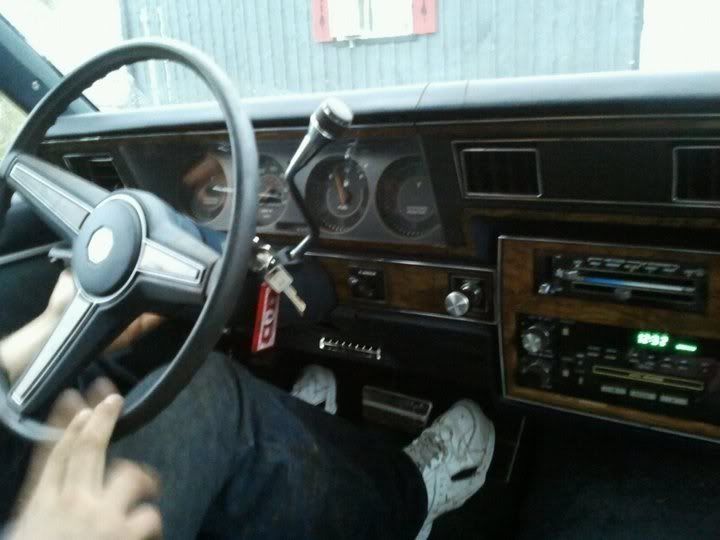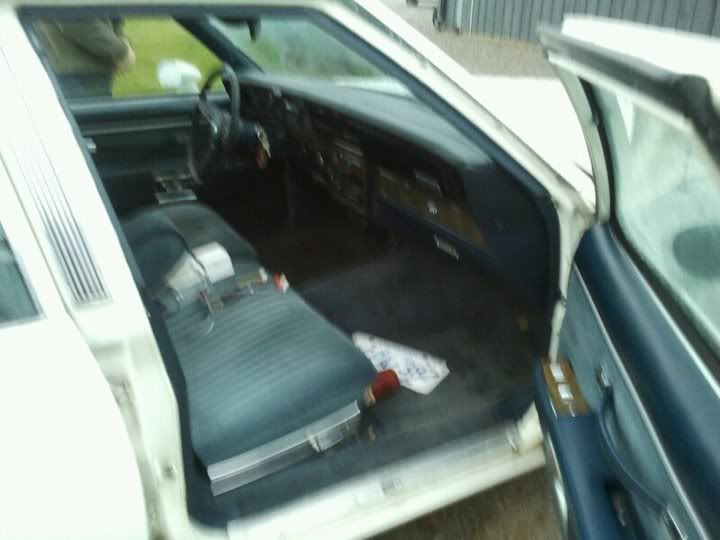 She's all original, and the only spots of rust are pitted along the bottom of the passenger and driver doors. There's a bit in the door sills, but that's about it. 240,000 kms and still kickin'.
Next up is a transmission, Get the sounds system all settled, and get the 307 to scream a little under hard throttle. Maybe I'll get into the suspension before the spring, we shall see.